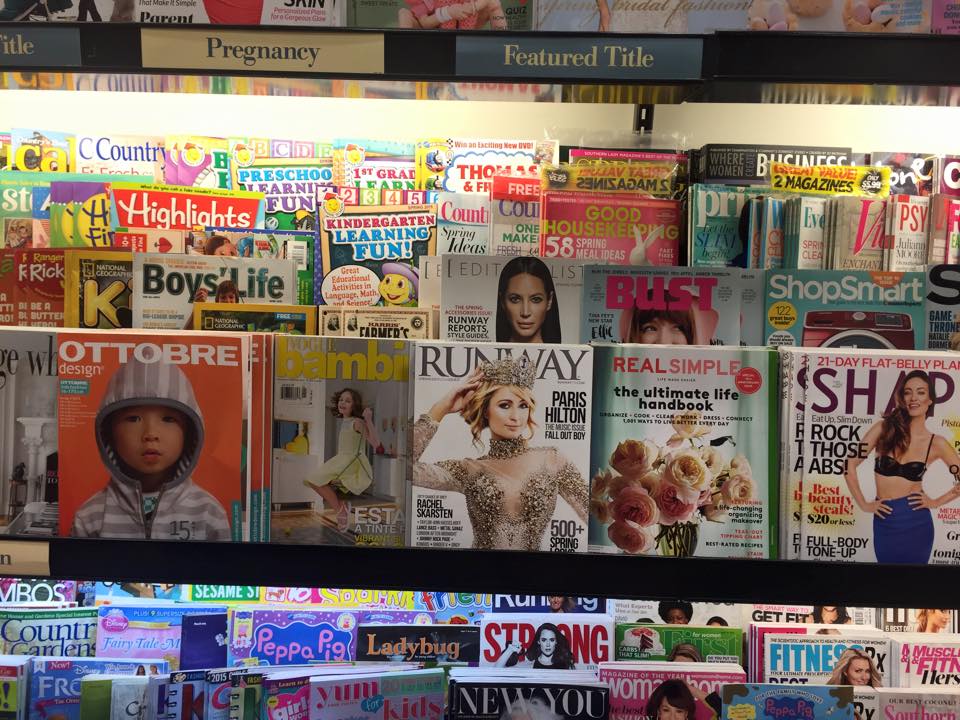 4

FORMS OF BRANDING WITH ONE PRICE
1.2 MILLION DOWNLOADS
18K PRINT VIA

RUNWAYLIVE.COM
Read it on Our Website Free

https://www.runwaylive.com/plesk-stat/webstat/

MAGCLOUD.com – PRINT TO YOU
MAGZTER.COM – LARGEST DIGITAL PARTNER

RUNWAY LUX APP ON
APPLE STORE / GOOGLE PLAY / AMAZON

Runway delivers all four major forms of delivery including print, Television, Applications and Social Media. Reach all types of potential customers by spreading your campaign dollars over more platforms to achieve results that just can't be delivered by print alone. Digital versions can deliver customer directly to your website with just one click or touch.